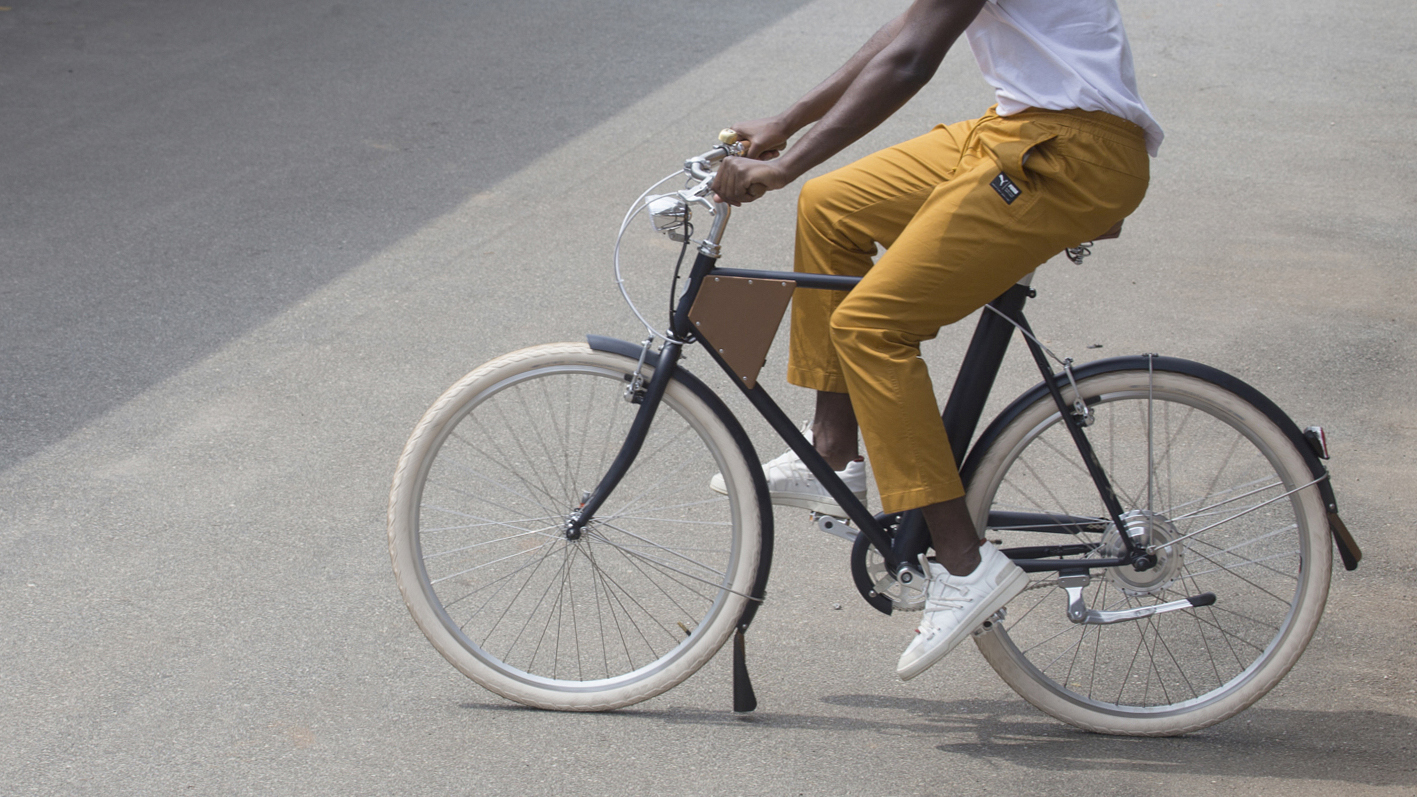 Shipping
When you order a Vela, we ship it to your right to your door. For now, we only ship within the United States but we have some exciting plans for Europe and other markets soon.
Ready to ride within 10 minutes
Your bike is tested prior to shipping and then ships pre-assembled. After following a few simple steps it'll be ready to hit the streets. We've created a quick video (that will be emailed to you with your order) that walks you through the basic steps.
Returns or Damages
It's ok to change your mind! We're committed to offering a full refund if you decide you don't want to keep your Vela. Try the bike for up to 30 days and if you're not satisfied, just send it back. Reach out to customer support for details about shipping.
How much does shipping cost?
The cost of shipping bikes and accessories depends on your location. You can see the total shipping cost for your order at the checkout. Depending on availability we offer rushed shipping for a small premium.
When will my order arrive?
You can check the available shipping time for bikes in the bike checkout section of our website. When your order leaves our warehouse, you'll receive a tracking number.
Covid-19
We know Covid-19 has caused global shipping interruptions. Although we don't anticipate delays, we'll keep you in the loop of any changes as they happen.
I have a different issue with my order or additional questions. Can you help?
Yes! If you have any issues with your order or any further questions, please visit our Support page.