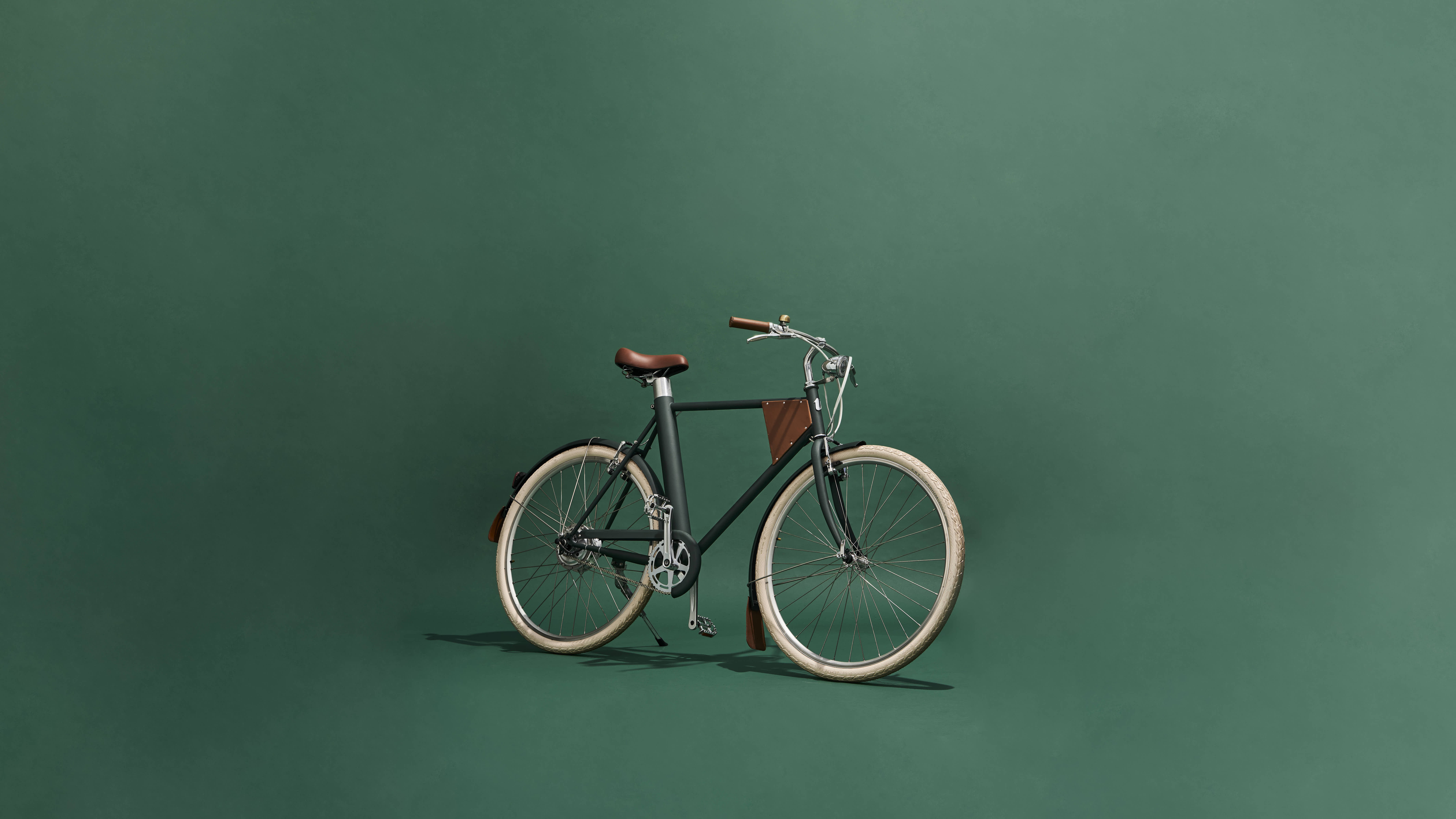 ❮
❯
ˬ
A bike, but breezier. Start to pedal and Vela's motor kicks in, automatically sensing when you hit an incline or need more power.
One of a Kind Batterypost™
The battery slides right out. When you want to charge up inside, but you don't want to bring a whole bike in too. A full battery takes you up to 40 miles and recharges in just 3.5 hours. If you've got places to be, a Fast Charger only takes an hour.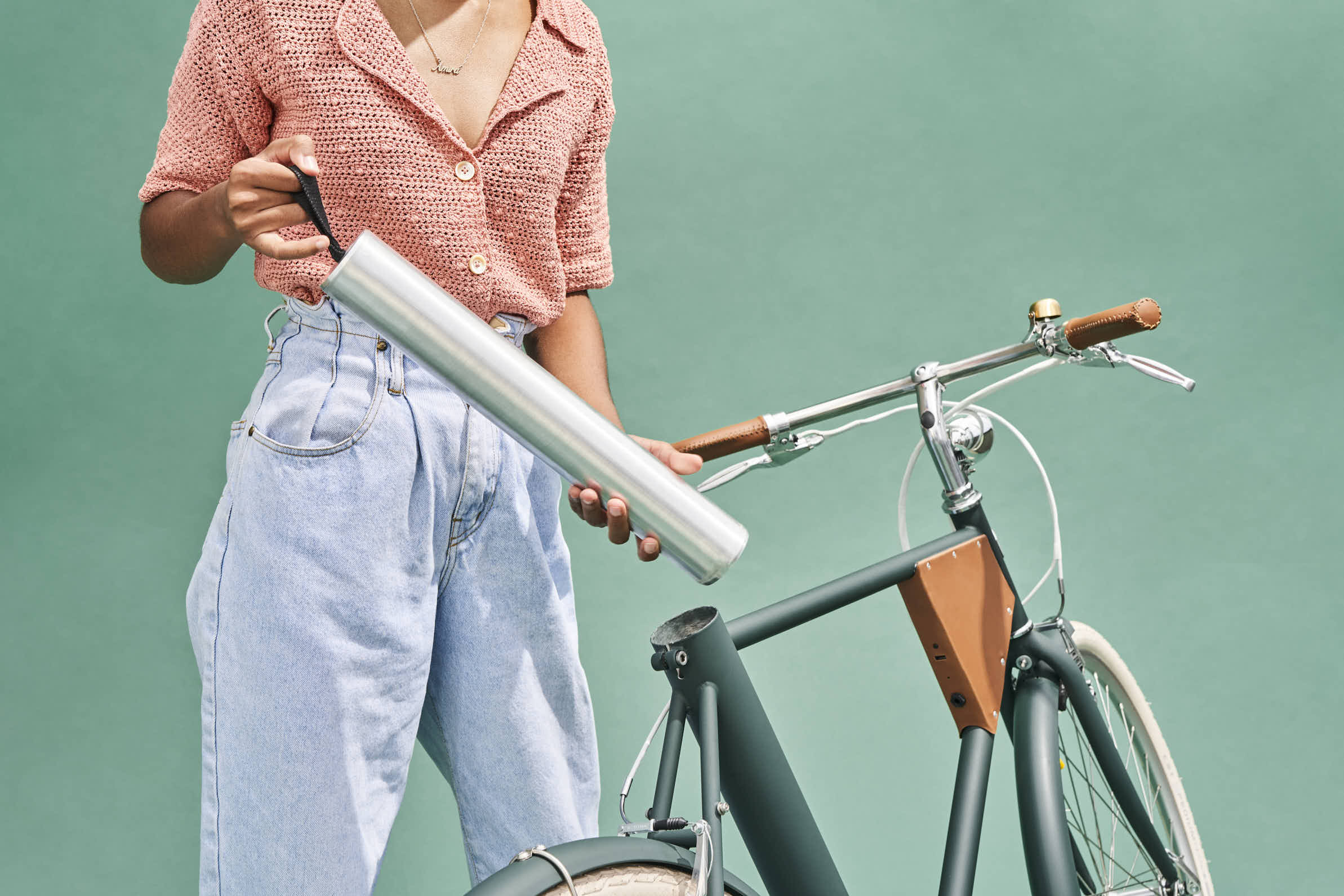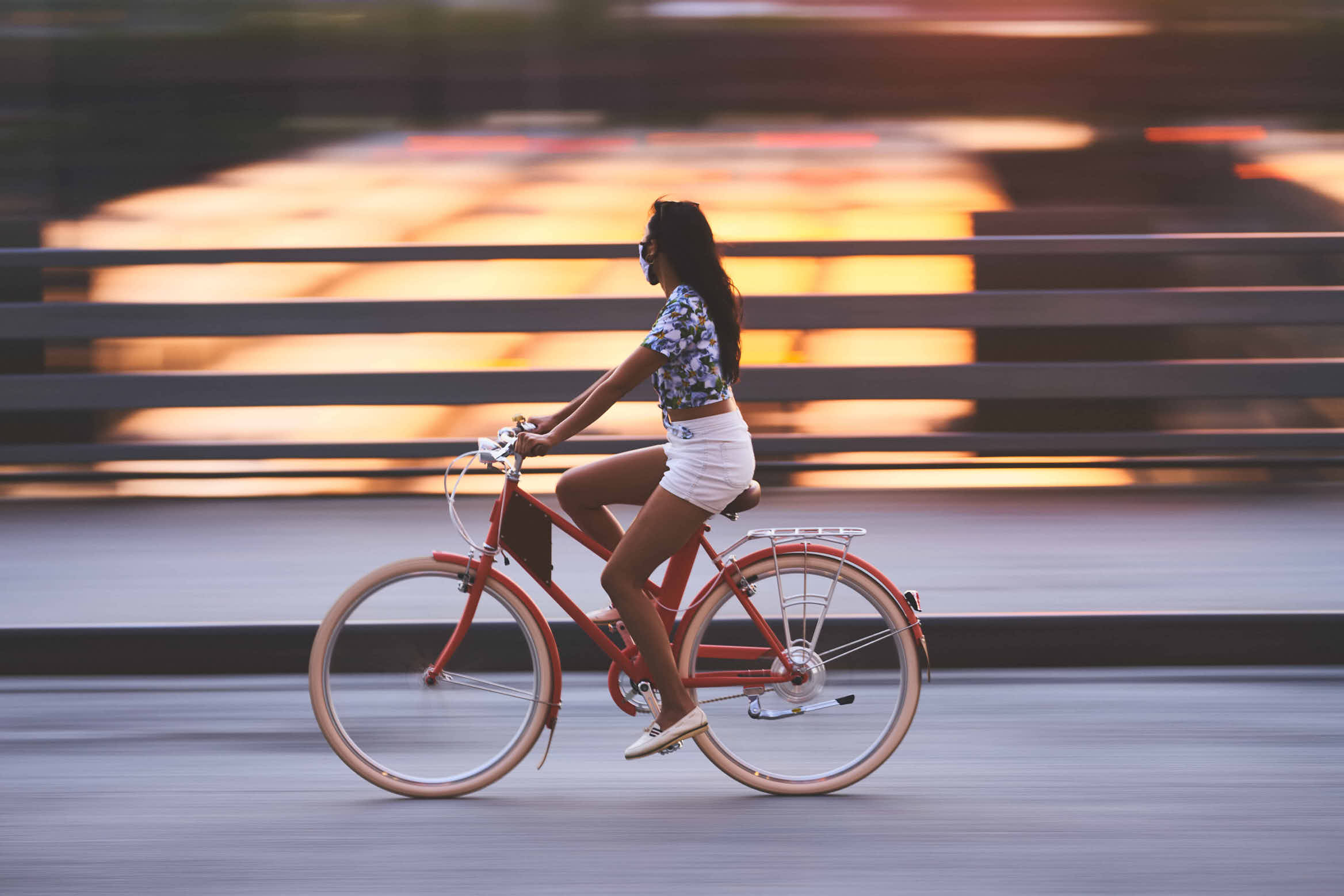 Faster than your friends. The 550W motor takes you up to 20mph. Just tap the boost button to leave them in the dust.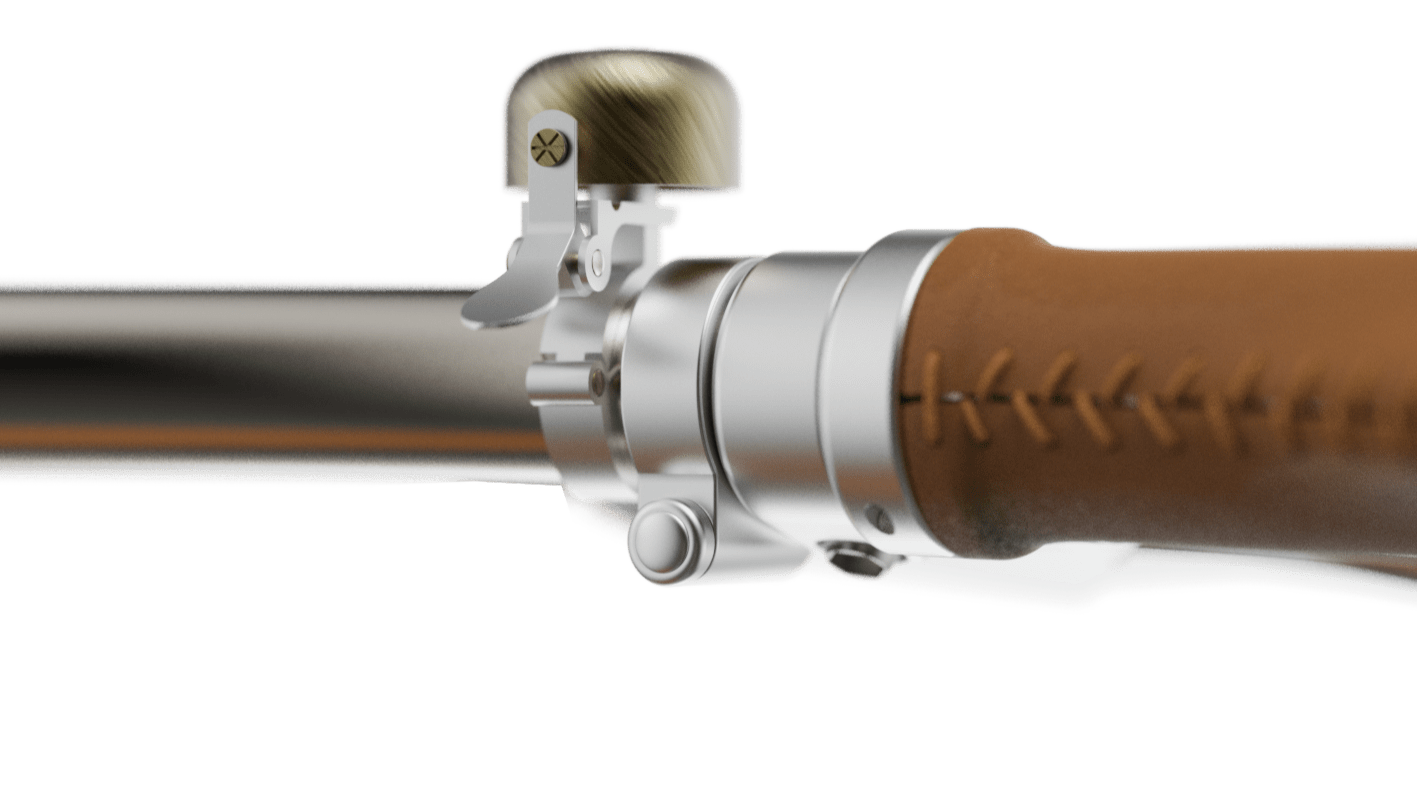 It's all in the details. Five colors to choose from, vegan leather handlebars, embossed mud flaps, and a battery so sneaky it's hard to believe it's an electric. It even has a phone charger in the front.
Start Assist
Power Boost
Lock & Unlock
Reviews
See what Vela riders have to say